Tools and Keys Management System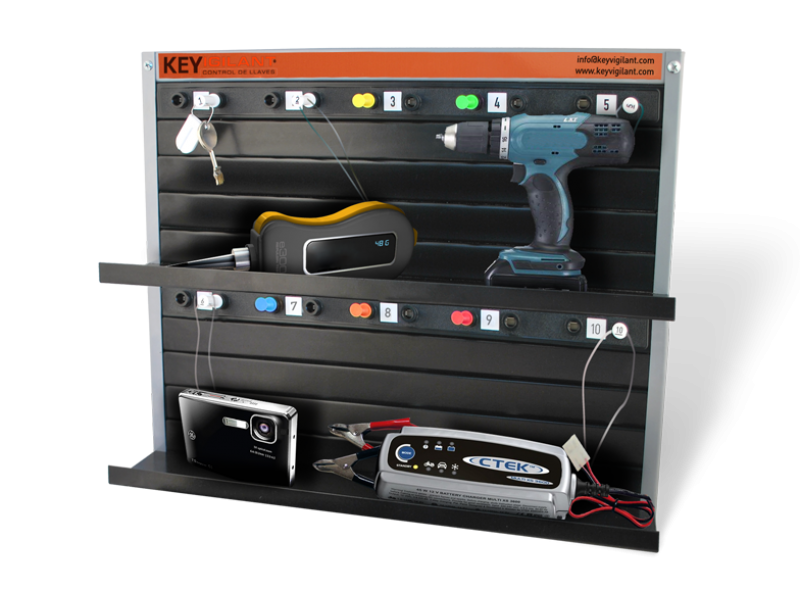 Control all types of tools easily and economically. 

Only authorized personnel have access to withdraw them.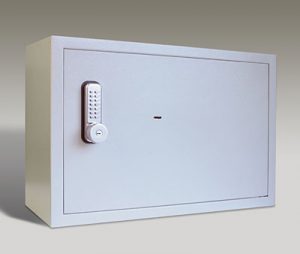 More security
Possibility of mounting them inside reinforced Key Vigilant® cabinets. 2mm steel cabinets, automatic closing door, mechanical lock with combination and emergency opening, night lock for more security.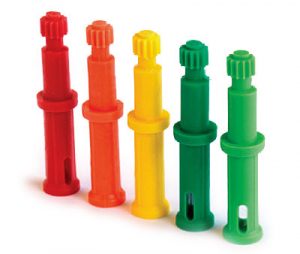 Identification of users by Pegs:
The access pins identify the users of the system.
Colors: Navy blue, light blue, turquoise, light green, dark green, red, orange, gray, yellow, lilac, light pink, dark pink, light brown and dark brown.