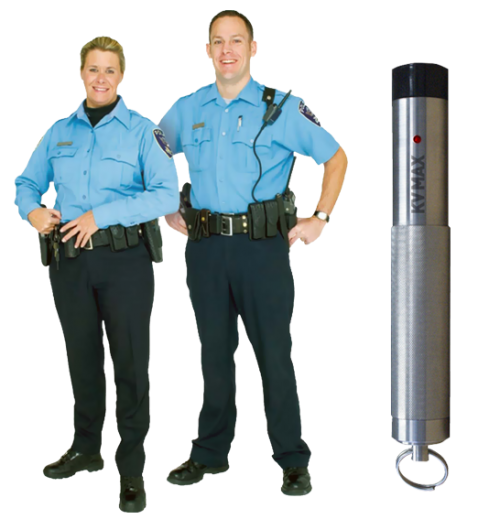 ROUNDS CONTROL
KV

MAX
Electronic Surveillance System
Improves the effectiveness and monitoring of your surveillance rounds.
The KV MAX Rounds Control allows to verify, practically and efficiently, that established routes and routines are fulfilled, leaving no place without controlling.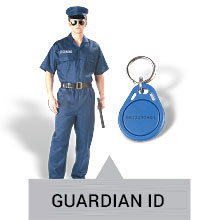 The watchman registers with his ID on the stick.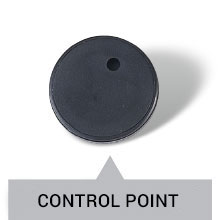 The control point is read with the stick.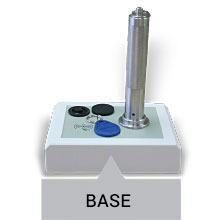 Download info using the base.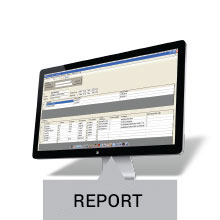 Generation of report with the information of the round.
Internal memory: 8000 events.

Material: stainless steel

Resistant to blows, falls and water.

The inner cover prevents moisture, static and interference.

RFID technology for more durability.

NO CONTACT WITH THE CONTROL POINT:

IT IS MORE RELIABLE AND DOES NOT WEAR.

3V CR123A lithium battery.

Durability approx.

1 year.

Leather case included.

CONTROL POINT: RFID technology.

They are fixed to the wall.

Guardian ID: RFID TAGS or proximity cards can be used to identify the guards.

Base: Connects to the PC via a USB cable

download the information of the rods.

Length: 16.4 cm.

Width: 2.5 cm.

Weight: 200 gr.

System requirements: Windows 7, 8, 10, W98, XP, Vista.
RECOMMENDED FOR:
Control of rounds and guards // Control of personnel hours in remote locations // Control of expiration of products (fire extinguishers) // Control of maintenance // Control of route of buses // Control of postmen // Control of rounds of nurses / / Control of inventories // Control of waste collectors // Control of production processes.