Key Vigilant Systemsn Users
Key Vigilant systems are very easy to implement and adapt to different sectors, be they SMEs or large companies. The experience of your commercial and technical teams will be able to advise you on the best solution for your company. Trust Key Vigilant as thousands of users around the world have done over the past 15 years. The Key Vigilant system is recommended for: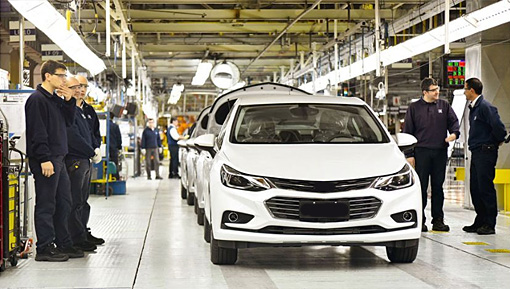 Car dealers and garages
Our wide range of products designed specifically for the automotive sector gives us the experience to evaluate your existing processes and provide a system configuration that meets all your needs. All our products can work together to join keys and vehicles for quick identification and thus reduce vehicle search time, which reduces customer waiting times.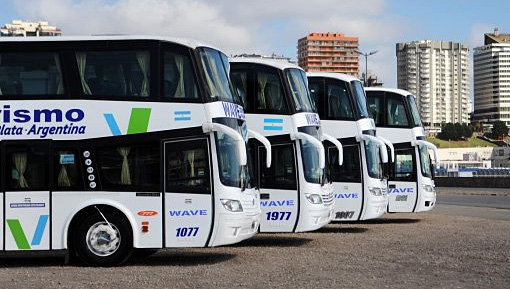 Fleet of vehicles / Transportation companies
The management of vehicle fleets can be greatly simplified by using a key management system. In addition to allowing users to identify at a glance who has the key to each vehicle, our systems provide additional layers of security by allowing only assigned users access to each key.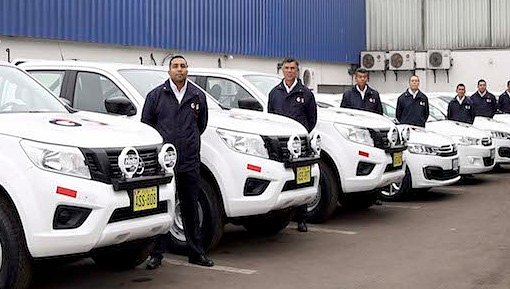 Police / Firemen / Security forces
Working with weapons and other valuable equipment requires the best solutions in equipment management. Key Vigilant products are designed to be safe, prevent access by unauthorized personnel and ensure that sensitive equipment does not fall into the wrong hands.

Our mechanical key system compatible with key control software or electronic key system can be used to secure vehicles, restrict areas and manage keys to secure lockers.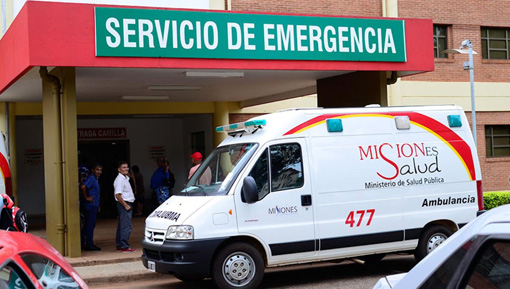 Health and Emergencies
Key Vigilant has also been supplying the health sector for several years and can provide solutions for the procurement and management of pharmaceutical products, confidential documents and medical equipment.

We also provide key management solutions for access to restricted sectors, buildings, facilities and vehicles.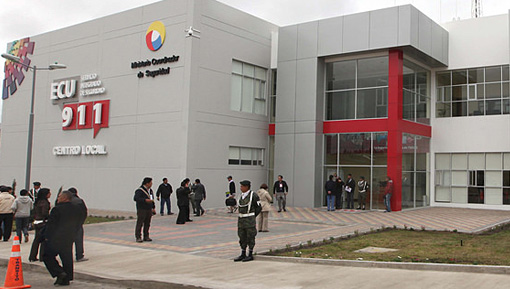 Public services
Our range of products is suitable for all types of public services, from power plants to telecommunications companies. Our systems allow you to secure and manage all the keys and valuable equipment.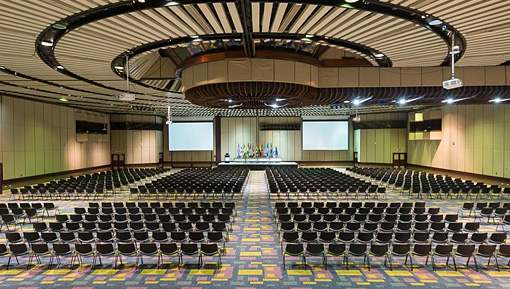 Airports - Exhibition and Convention Centers
For events or for the management of the traffic flow that circulates around the site, Key Vigilant systems can improve efficiency by making your keys and equipment safe, but with quick and easy access.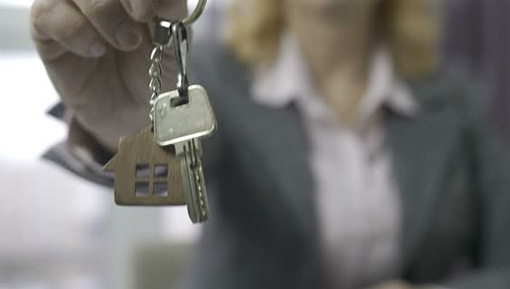 Real Estate - Corporate Office Buildings
Our experience with companies in the real estate and property sector has allowed us to optimize the products to solve the daily problems created by managing a large number of keys.

These developments help companies increase the security of the keys when they are not in use and increase efficiency by guaranteeing the quick elimination and return of them.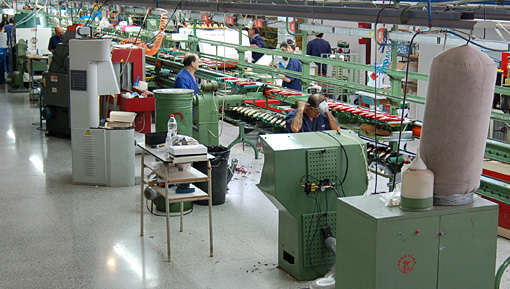 Factories
Our range of products is highly recommended for all types of factories, warehouses, assembly and handling lines, control and organization of keys and equipment.
Universities and Schools
Our range of products is suitable for all types of educational establishments, such as Institutes, Schools, Universities, etc. ,
Our systems allow you to secure, organize and manage all the keys and valuable equipment that teachers, students and maintenance personnel usually use.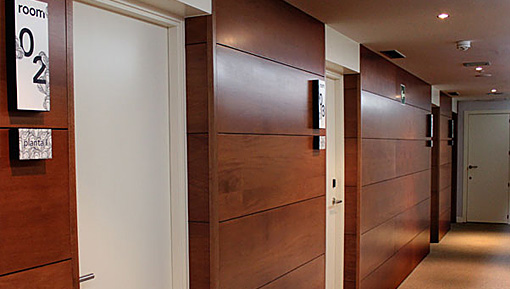 Hotels - Casinos - Theme parks
Key Vigilant products can save hours each week for hotel managers, facility staff and sports or leisure employees by guaranteeing quick and easy access to facility keys, allowing efficient space management of entertainment, hotel rooms, sports and recreation rooms.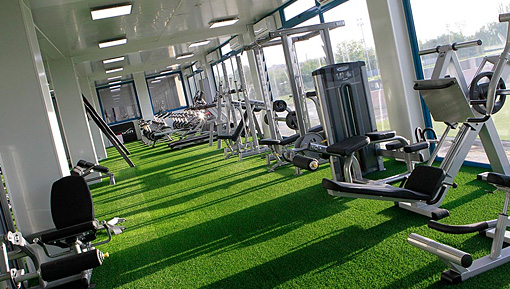 Sports facilities - Clubs - Gyms
Our range of products is suitable for all types of clubs and sports and recreation facilities. They allow to organize, secure and manage all the keys and equipment.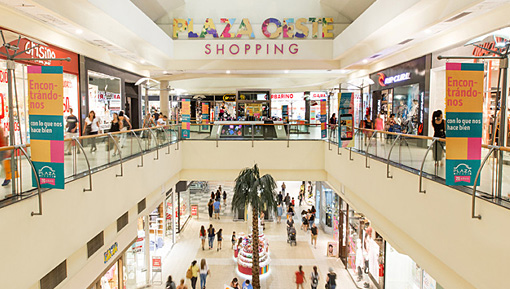 Shoppings - Malls
You can save time and money by guaranteeing quick and easy access to the keys of the facilities, which allows an efficient management of the different spaces such as warehouses, offices, showcases, exhibitors, etc.
A complete line of control products that will help you organize and protect your business.